Hi you!
Become an exclusive member in our beta version, you will get between December and Maart a lifetime membership when you signup. Others will pay a monthly subscription after the beta version.
Become a member and share this opportunity.
Ps. this promotion video a bit old 😉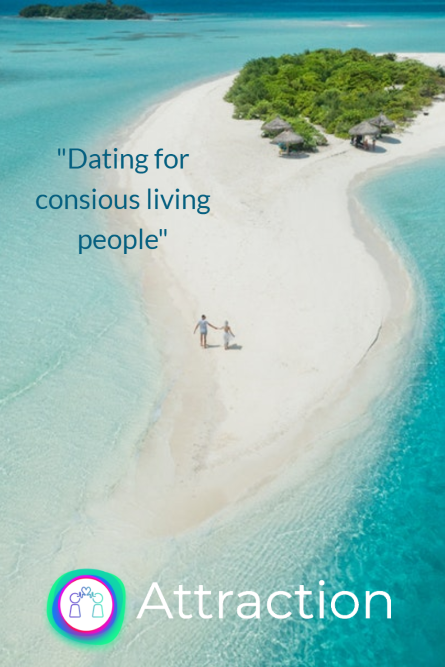 The new upcoming dating app to attract your soulmate!
The new upcoming dating app that will assist you to attract your love partner!
Do you desire a sincere and loving relationship?
With a person that matches your energy?
A person who follows the same spiritual teachers?
A person who loves to work on his or her personal development?
A person who lives his or her purpose in life?
A person who wants to achieve success?
A person who wants to reach his or her highest personal conscious level?
A person that lives by the ideology "The law of Attraction."
Unique points!
When signing up, you will take a questionary to determine your 'consciousness level,' in this way we can prove to you that you're dealing with like-minded people.
You can create a 'dream tile' to show your ambitions and dreams to your potential matches.
Users have to record their own voice memo, so another person can select them using voice vibration and feel their energy before making a connection.
We like you to improve your personal development and go to a higher frequency so that you can create relationships and the lifestyle that you want. Therefore we created space in our app to let you see videos on these topics.
There is exclusive contact between users after accepting an invitation to connect, to make sure people pay real attention to each other.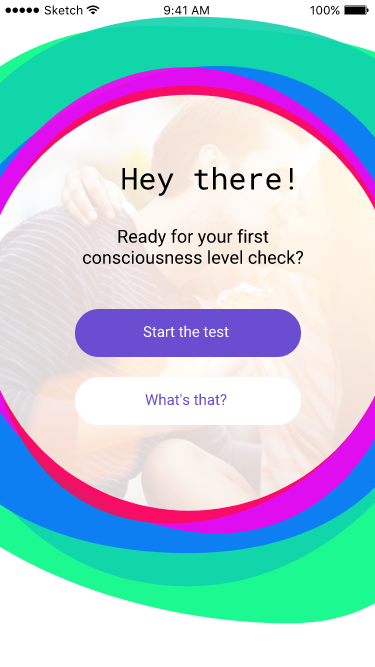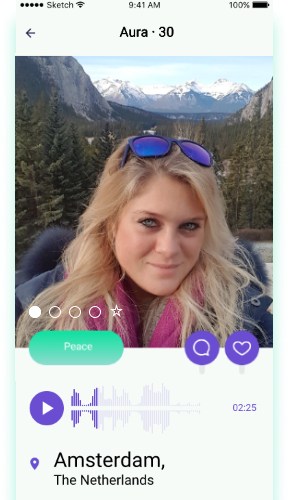 Connect with others through your voice!
Everything in the universe consists of vibration. Your voice determines your attraction to others for almost 40%. We can feel each other's soul through the vibration in our voices.
Your voice is part of your success; this is why Attraction gives you the opportunity to record and use your voice at an earlier dating stage.
Attract your love partner!
Attraction has a brand new system of matching you with others that is based on FOCUS and ATTENTION.
Talk with each other from heart to heart.
Talk freely about dreams, desires, goals, and purpose in life.
And give each other attention before you decide to go on a date.